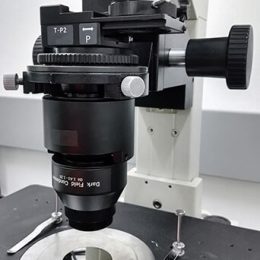 What is the diaphragm of a microscope, and how does it work? You'd have to say two things must perform exceptionally well if a microscope is going to function as it should.
First of all, light must hit the object being viewed, and secondly, once the light has illuminated the specimen, it must be collected and magnified.
One component essential to this procedure is the iris diaphragm.
In this article, we'll discuss what exactly the iris diaphragm is, how it works, and its responsibilities.
(more…)