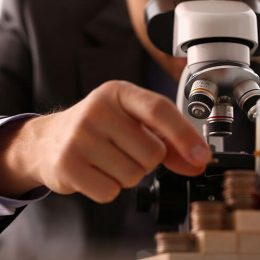 Trying to choose the best microscope for coins isn't going to be an easy task. If you've already tried to pick out one for yourself, you already know how frustrating this can be.
There's a massive amount of choice, a staggering price range, different makes and models, different magnifications and well, I'm sure you get the picture.
In this review of the best coin microscopes, we've chosen the best overall for the price, quality and results.
(more…)